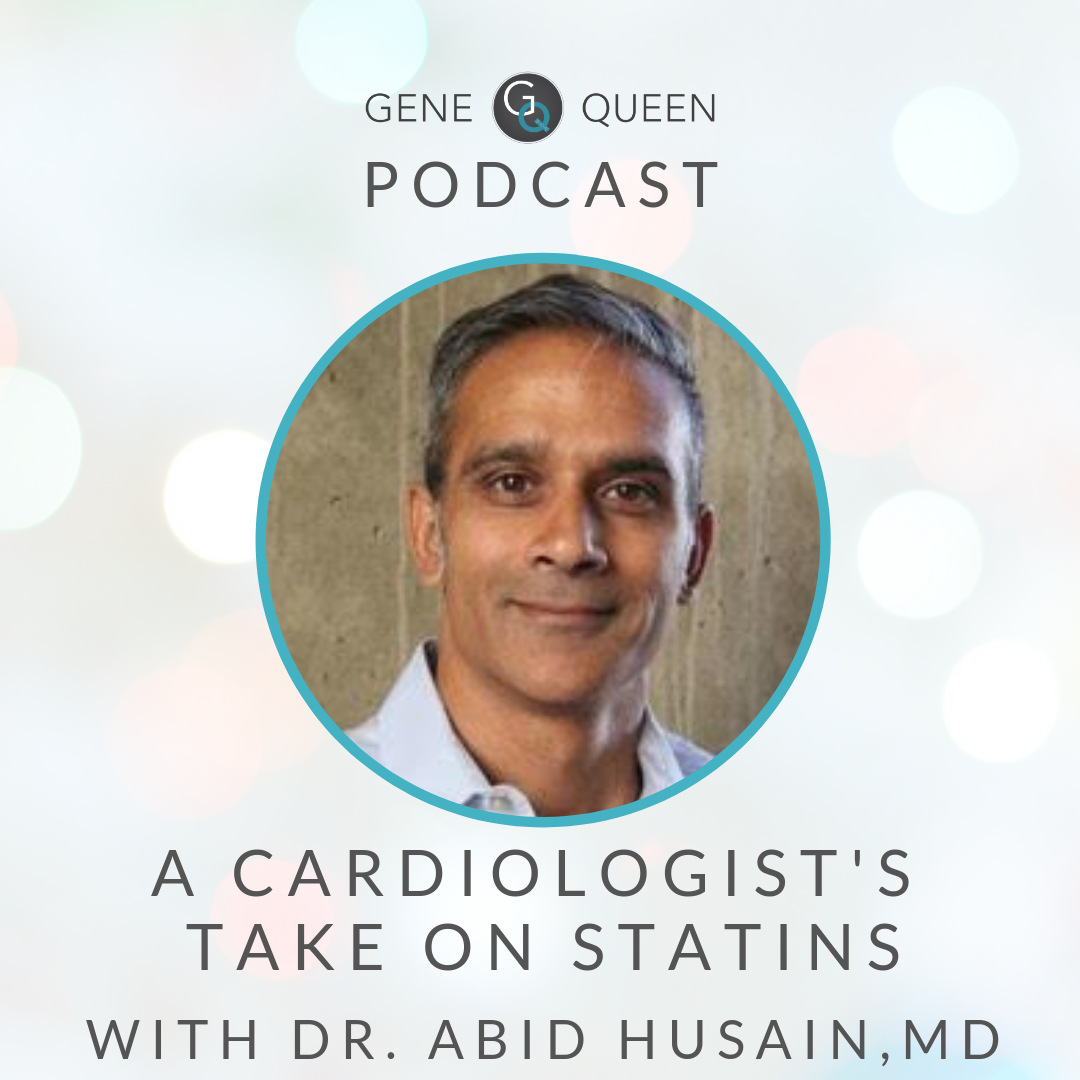 35 million Americans take cholesterol-lowering medications called statins. Heart disease still remains the #1 cause of death in the developed world. Today we are going to talk with cardiologist, Abid Husain,MD about:
How statins work
What nutrients are depleted on statins
Common side effects and WHY
Why you need vitamin K2 on statin
The power of CoQ10
Why CoQ10 is not enough
What everyone on a statin medication should know
Can you get the benefits of your medication and feel well?
Statin Support: Your Cholesterol Med's Companion
Dr. Abid Husain is a board certified cardiologist that also has extensive training in integrative medicine and peptide therapy. He works with patients in his integrative clinic, Silk, in Denver Colorado.
Learn more about Statin Support here and download the free E-book, 6 Ways To Feel Great On Your Cholesterol Meds (scroll down to the bottom of the page).