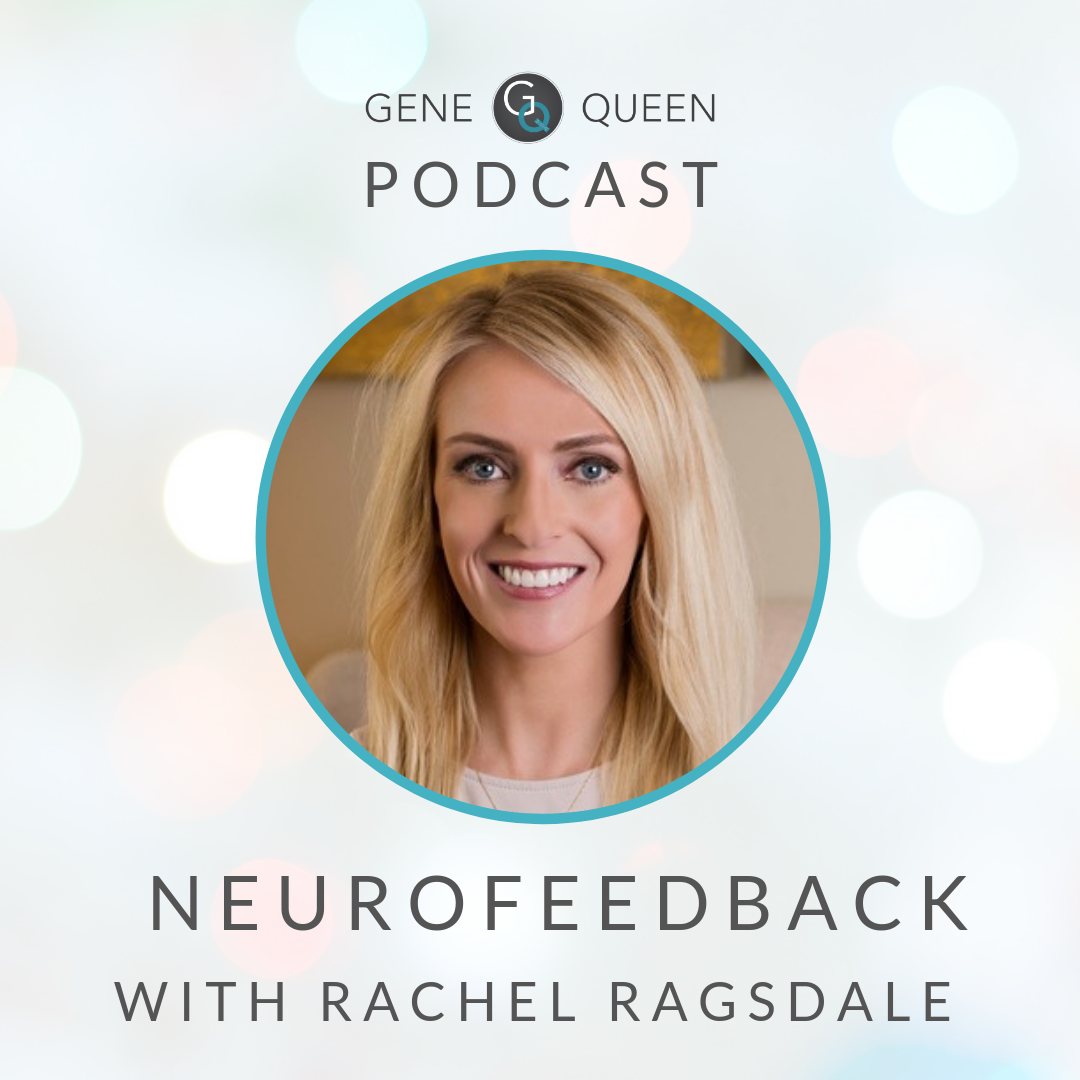 Neurofeedback. Brain Mapping. Ever heard of it? Well today we are going to talk about the important modality with Rachel Ragsdale. Neurofeedback is very near and dear to my heart as it was a big part of my recovery from traumatic brain injury I sustained in a car accident about 4 years ago. Today we are going to talk about the history of neurofeedback, how it works, what situations it's useful for, common questions people have like "will it change my personality?" and how to find a skilled practitioner.
Rachel Ragsdale, Founder and Owner of NeurOptimize is a licensed professional counselor and board certified neurofeedback specialist. She holds her Masters of Arts in Clinical Mental Health Counseling.
Rachel's life was changed by her own personal neurofeedback experience over 10 years ago. She credits her brain change to her life change and is so thankful she was able to go through her own neurofeedback so she can give back to others now. At NeurOptimize we want clients to find hope, restoration, and transformation!
Rachel loves spending time with her dog and family. She has a two year old son named Jordan that she adores! She is an avid golfer, adrenaline junkie. and she loves everything the outdoors has to offer! She would tell you that NeurOptimize is her other baby and she cares for it as such.
Learn more here: https://www.neuroptimizeco.com/